Digital Marketing & Communications Tech Expert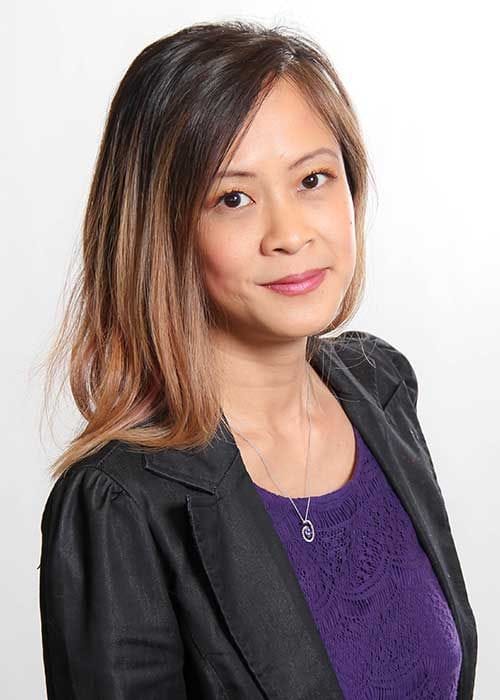 Hi, I'm Astrid...a marketing techie.
Just like you're good at what you do, I'm good at what I do, and that's helping business owners with the tech side of digital marketing and communications.
There are so many tools and platforms out there to help you with your business, marketing and communications processes. So many that they take up an incredible amount of your time. More than you care to spend.
What you're good at is what the heart of your business is - whether you're a coach, a photographer, a trainer, a therapist, a medical professional, a beauty expert, a blogger, a designer, an accountant, etc. - you're incredibly talented and you want to help as many people as possible in your line of business.
At the end of the day, you're a business owner and you have to run your business. As much as these platforms are supposed to help you save time, someone still has to do the work. That someone doesn't have to be you. Just like you would work with an accountant to help you with book keeping and year-end financials (unless you're an accountant yourself), you should hire an expert who can help you run with the digital marketing and communications side of your business.
Spend your time on sales and growing your business and leave the back-end work to us. I'm here to help you gain back your time so you can focus on the most important aspect of your business - revenue generation!
"As a digital marketing and communications tech expert, my mission is to make digital marketing easy for small business owners by doing the work for them. This allows them to focus their time and energy on strategy, revenue and growth."
My entrepreneurial spirit came from my dad, who had a successful business as a Commercial Builder building roads, churches and other commercial buildings. I've always been intrigued by the concept of taking the talent that you have and turning it into a business.
But I wasn't always an entrepreneur. I spent 17 years in the corporate world, progressing quickly from a summer student to a Marketing Coordinator, and later Human Resources Consultant and Corporate Project Manager, and eventually transitioning into a Marketing and Communications role for the last 7 years of my corporate life.
I wasn't one who hated my corporate life or my job or the company I worked at. In fact, I loved my role, loved my co-workers and I worked for a wonderful company.
But somewhere along the way, I had two babies. And if you have kids, you know that they can change your life and turn it upside down. I felt stagnant in my corporate role and suddenly my entrepreneurial spirt called for me to wake up. After my second maternity leave, I left the role, team and company I had grown so comfortable in to pursue business ownership. The universe has big plans for me and my entrepreneurial journey started.
Why Me?
I have almost 2 decades of experience ranging from HR to Project Management to Marketing and Communications. I'm a techie in the digital marketing realm and in the 7 years I spent in marketing and communications, I've worked on countless numbers of marketing campaigns.
Life as a small business owner is very different than corporate life. When you're first starting out, there's no team. There's only you. You wear many hats - CEO, admin, accountant, marketer, sales executive. But there comes a time, when you're trying to grow your business, to let go - you can't be and do it all yourself.
As a business owner myself, one who juggles business with family life and school/daycare drop-offs and pick-ups, I understand how precious time is. I understand that you have so many things going on in your day.
I understand that some days are good and some days are bad. I understand that sometimes you have to put out fires while still trying to launch a course, a new product or service. I understand that you have to be the jack of all trades.
Most of all, I understand that you are stressed out and you are frustrated more often than not. I understand that you want some breathing room. I understand that you need to look at your financials and ways to grow your business, but you just don't have enough time because there are so many little things that need to get done. But those little things - those marketing and communications tasks, are essential for your business.
Where do you find the time? That's where I come in. Let me help you gain back time.
.
I understand and I can help.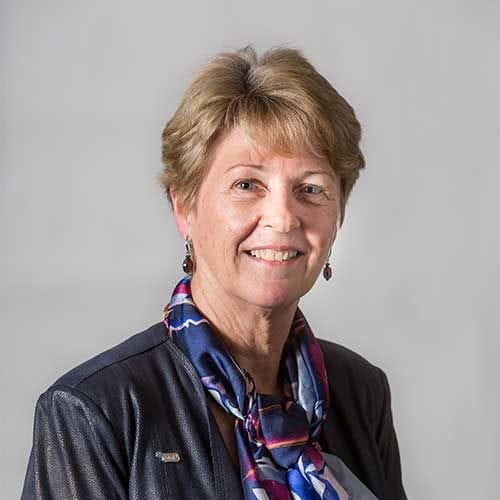 "Astrid can deliver top quality output consistently"
-Nancy, Unica Insurance-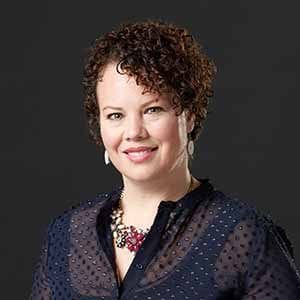 "She took our organization to the next level"
-Jana, The Period Purse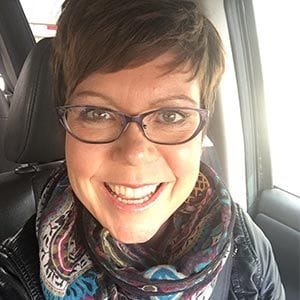 "Astrid will make your tech-woes go away!"
-Christine, Buzz Tour Company-
Ready for Some Expert Help?