Building a website is not easy!
Posted by Astrid Sucipto on 25 April 2018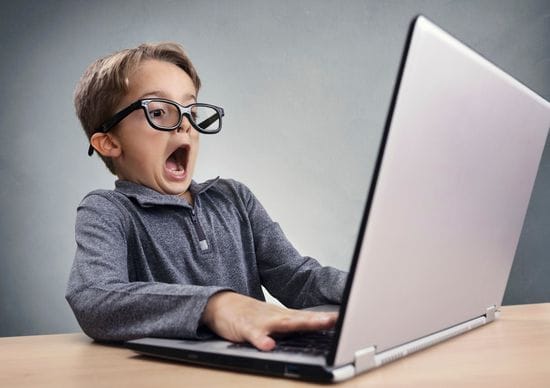 Wow. I just finished rebuilding the content of my website, something I've put off for months on end. Funny I know, coming from someone who builds websites for a living. Working on websites for clients is different though. It's something I enjoy. I get to know my clients' businesses more intimately through the process and I get excited about their website launch.
My own website wasn't so easy, although I am excited that it's finally done. Part of it is because I was still working through my offerings. With my experience in marketing and communications, I was offering everything that I could and have experience in - from graphics design, to logo design, to writing, social media...basically everything under the sun. It took a while for me to figure out which out of everything I could do, I actually wanted to do. I've narrowed it down to specifics and while I still offer a number of different services, there are also quite a few services I no longer offer.
After figuring out what services I want to offer, I finally got my act together and rebuilt my website to better reflect my offerings. What was previously heavily focused on web development is now nicely balanced with digital marketing services. My website was this nagging task that I've put off for so long, I decided to just suck it up and get it over and done with, so I plugged away at it for a solid couple of weeks. I basically got a total of 2-3 hours of sleep per night, making me a walking, cranky zombie.
Building a website takes time. Even for me who knows the system inside and out and who didn't have to rebrand or redesign the shell of the website, it still took time. I spent countless hours simply updating my contents. But simple isn't always simple is it? From rewriting the content, to choosing the perfect images and resizing them accordingly, to designing the perfect layout for each page...simple becomes complex. Simple becomes time consuming.
And who has time for complex anyway? If you are running a business, do you really have time to DIY your own site? Think about how valuable your time is. Let's say you charge $100 per hour and it takes you 200 hours to build your website. That's $20,000! Trust me, you can get a website done for less than that (in most cases) and in the time you spent to build your website, you could have brought in more clients or sold more products and actually make $20,000!
Why would you spend your time designing and building your own site when you can just spend a few thousand dollars instead of $20K of your time? Unless your time isn't valuable, then that's entirely different. As a business owner though, your time is valuable. Every minute counts.
On top of that, if you care about SEO and results at all, then it makes it even more worthwhile to hire a professional to build your website for you. Someone who can balance a good design with results. It's nice to have a pretty website, but if no one can find you, what's the point? If it's not converting your leads for you, who cares if your website is pretty?
I'm so glad my website is finally done and over with. Now I can move on to business. If you're thinking of building a new website and your time is valuable, do yourself a favour. Scrap DIY and hire an expert.
Author:
Astrid Sucipto
Connect via:
LinkedIn