A Winning Website is a Website that Converts
Does this sound like you?
You don't want to be a regular joe schmoe because you're not.
Your business is NOT like everyone else's and you want to stand out!
You're tired of looking like an amateur.
You're tired of not being found on search engines (and you know if people can't find you, you don't exist!)
You want to tell the world who you are, what you do, and why you're SO awesome that they should buy from you and only you.
You're tired of paying someone else everytime you have to update your site. You just want to do it yourself.
You've had enough of leads not converting on your site. It's time to take action!
You Want...
A custom site that's built just for you!
An easy-to-manage drag-and-drop content management system. You don't need to be a techie to update your site!
A platform that's always updated so you don't have to spend any of your own time fiddling with updating plug-ins and themes and all that mambo jambo. Who has time for that anyway?
A website that is backed-up daily so you never have to worry about losing your site.
A website that's hosted in a secure environment so your jealous competitor can't hack in and steal your data or some random bored person can't hack and put a funny kitten picture on your homepage.
A website that won't go down even if you get a million hits on your site at one time (wouldn't that be nice?)
A website that gives you the ablity to scale with a CRM and database marketing add-on so you can get your customers to buy again and again from you.
Does That Sound Like You?
If yes, read on.
If not, no problem! We're not for everyone.
What You Get with Bloomtools
One Login For Everything
Edit your website, send emails and market your website all from one platform!

Secure and Reliable
Your website is hosted in three data centres to ensure your information is secured. We promise both reliable access and data security.
Local & Small Business Support
Bloomtools loves small businesses! Hundreds of small businesses have already chosen Bloomtools and enjoyed great success.
Your Last Website Ever
All Bloomtools' clients run on the same code base, so when we make updates, everyone enjoys the benefits automatically.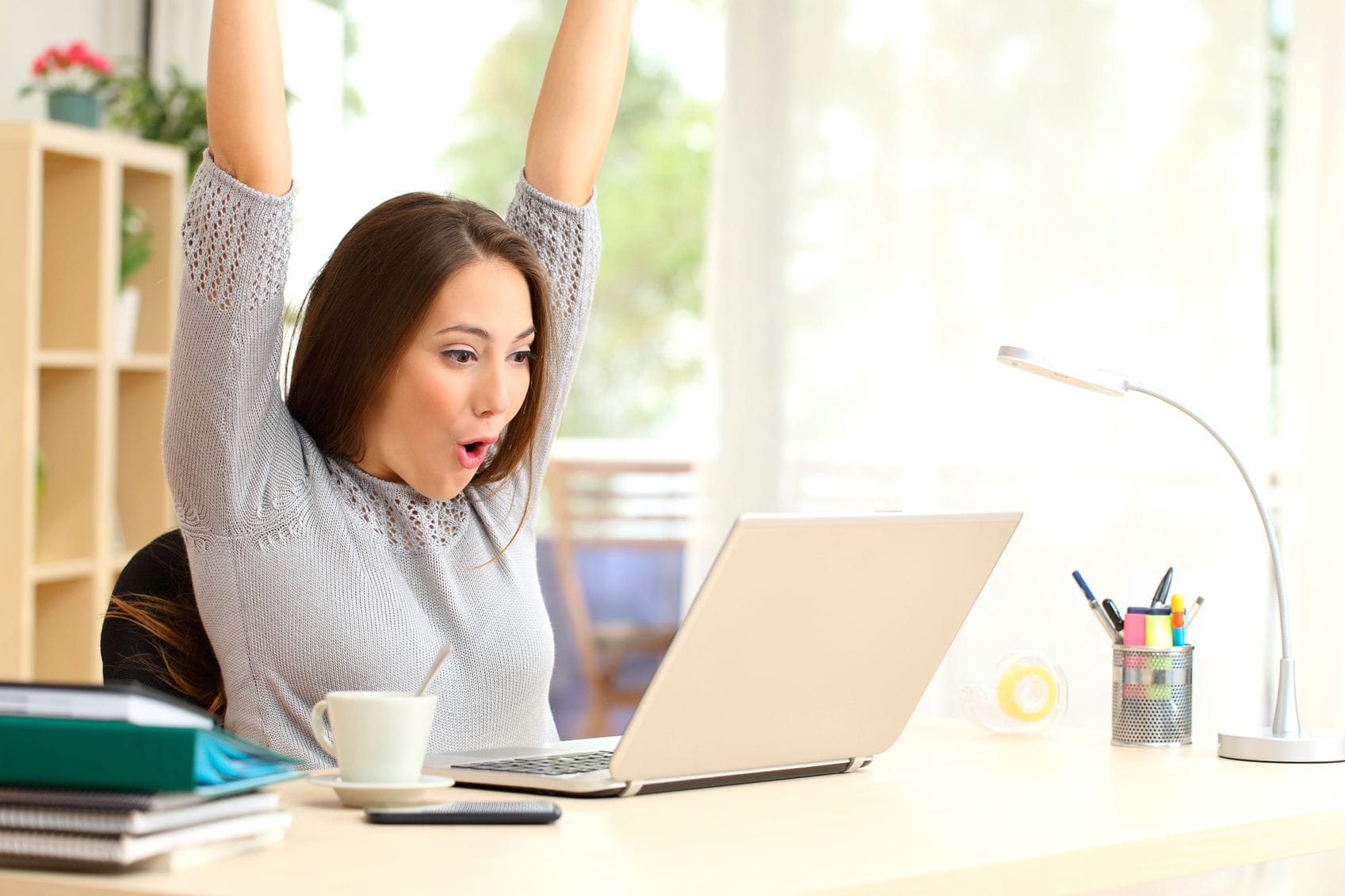 Custom design
Homepage and innerpage templates
Animated header
Blog tool
Form builder
Photo gallery
SSL certificate
Unlimited pages
Responsive drag-and-drop editor
Basic SEO with Robot.txt and sitemap.xml
Google analytics and search console setup
Google my business setup
State-of-the-art, load-balanced hosting environment
Ongoing platform updates and maintenance
LV CARES referrals get 20% off!
Your Discounted Price: $4,000
But WAIT! It gets better!
Hands up if you know JAGGER! I've known him for a couple of years now and he's a good guy. He does wonderful things for the community and for those less fortunate. If you know him too, which I'm sure you do being a part of LV CARES, I'm going to give you an EVEN BETTER PRICE!
Your FINAL price: $3,500!
AND I will give $100 to the Strachan House!