Posted by Astrid Sucipto on 25 April 2018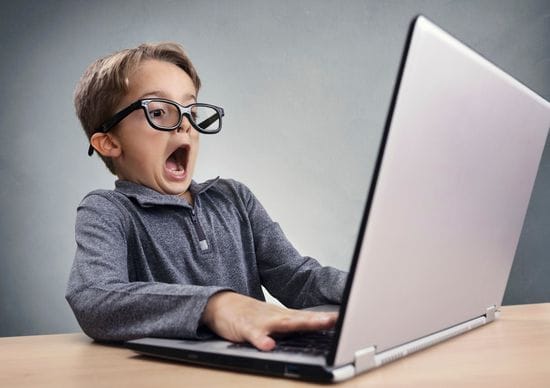 Wow. I just finished rebuilding the content of my website, something I've put off for months on end. Funny I know, coming from someone who builds websites for a living. Working on websites for clients is different though. It'...
Posted on 19 July 2017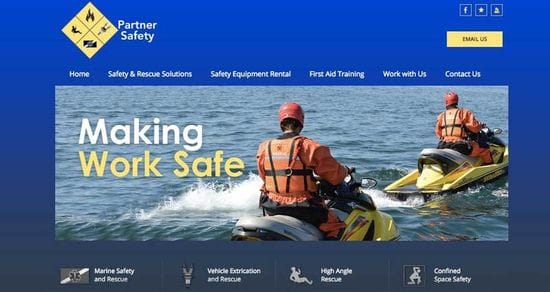 Your company's brand defines your company and should be made visible in every marketing effort that you put in, including your website. Your brand is not just about your logo but also about your colours, your content, your voice, your belie...